We all need a business website when we decide to run a small business. A small business website is as important as getting other material for your business printed such as business cards and brochures. Get a Business Website Free for Small Business with Company Emails and Success online marketing that helps grow your business within weeks. Free Website builders for a strong online presence. Your own website, running on your own domain and CLOUD web hosting platform for your website to give your small business a strong web presence.
$15/month – World's most powerful online presence in the CLOUD
Best Free Website Builder
Your small business website alone cannot help you grow. You need a complete online presence to reach out to the local customers. Get a Business Website Free for Small Business, company emails and marketing apps in one CLOUD and outrank your competitors. In order to make a website you can also opt for several website builders on the web such as Weebly, Squarespace, weebly, wix.com, Bluehost or Joomla which is a content management system, but when you build a website on our CLOUD platform, you will automatically get a free domain for your website, latest website building tools, search engine optimization tools and a free hosting service to help you build the best website.

get Started with Creating Online Presence>>

Strong Online Presence
Build a strong online presence with a Business Website Free for Small Business, company emails and marketing apps. Completely free website builder. Creating a website with website templates doesn't help anymore as search engines require more simple, clean and structured code to index pages and content correctly.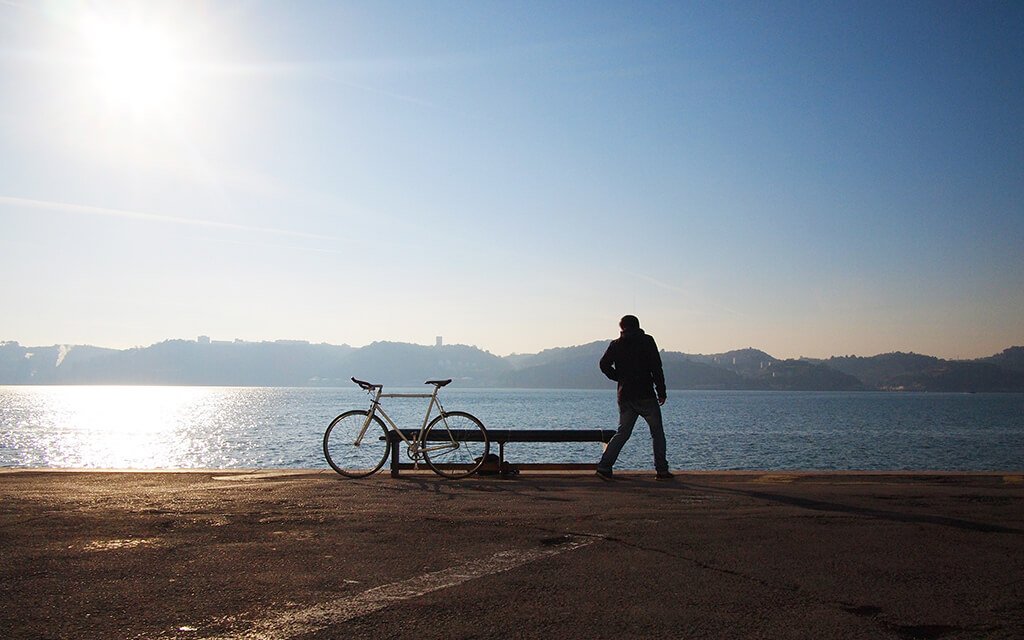 Secure CLOUD platform
Everything runs in the CLOUD fully integrated so you don't have to worry about marketing, security or website hosting. A secure and encrypted web host running your website with 99.9% uptime guarantee.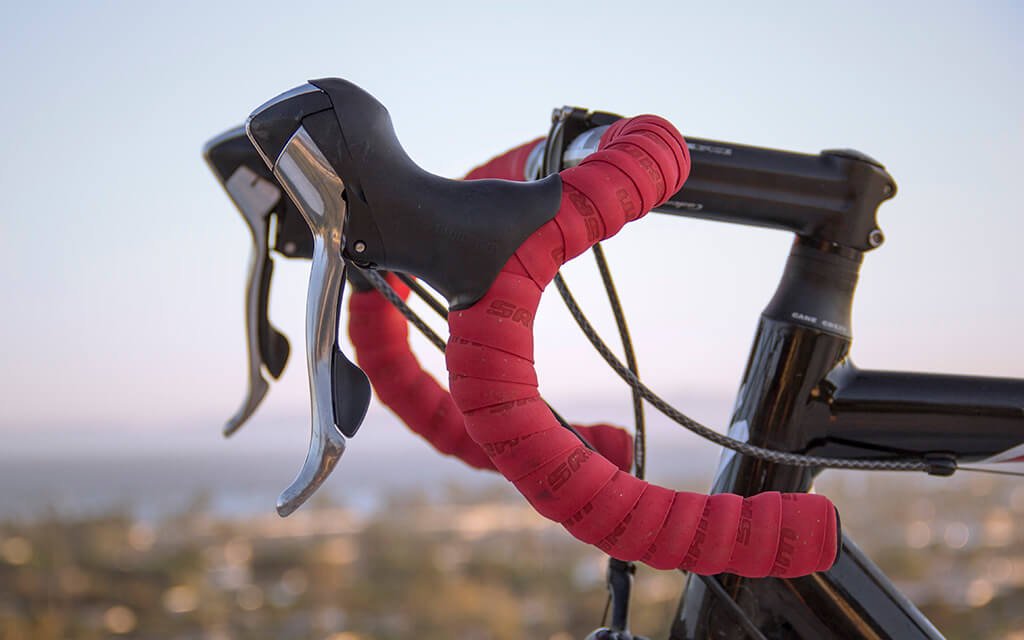 Grow Online Quickly
Reach local customers faster, monitor everything from one single dashboard. Relax and enjoy your life.
Online Presence
website + emails
$15/month
Unlimited Pages Website
WordPress Website
25 Company Emails
Custom Written Content
Mobile Email App
Local Marketing (Basic)
Local Citations
Directory Submissions
Subdomain (upto5)
Secure CLOUD Hosting
Ecommerce Website
Find Local Customers
100% leads & income
$99/month
Unlimited Pages Website
25 Company Emails
WordPress Website
Custom Written Content
Mobile Email App
Local Marketing (Success)
Local Citations
Directory Submissions
Full Analytics Dashboard
Sales & Marketing Apps
100% Local Leads
Secure CLOUD Hosting
Questions about Business Website Free
What Type of business Website do I get?
You will get a fully dynamic business website free running on WordPress CMS with full control in your hands. Simply login to edit/update anything from anywhere, anytime. We take the pain out of website building for your business so that you can focus on your growth without worrying about hosting provider and a costly hosting plan.
Creating a website for ecommerce costs just $29/mth. Best websites are created with clean and structured code for better performance and optimization.
How many pages and what about the website Content?
You can have as many pages as you want. Our CLOUD team will setup your business website free within hours with all the custom content written for each page. Simple, beautiful and you free website ready to rank well in Google search engine.
What Type of Emails do I get?
You will get company emails connected to the domain of your website. e.g. info@a1dental.com, john@a1dental.com. Your emails will be hosted in the CLOUD with a Mobile Email App fully integrated with your small business website giving you a professional image like a big business.
What about the Marketing Apps
Our CLOUD offers Sales and Marketing apps to help you succeed with your marketing efforts. Apps are free to use and help you reach out to the customers and collect responses. Build your email list and send custom newsletter in one click. Our CLOUD team is always there for help 24×7.
What about the Support?
Our Support is available 24×7, 365 days a year. No matter where you are in the world, simply call our US or UK number or send us an email and our agents will be there with you within few minutes and resolve all your issues and answer all your questions.
What about Payments?
We do not deploy any automated credit or debit card charging methods and don't collect any of your personal or financial information. Everything is invoice based and so you will receive invoices monthly or annually against which you have to pay if you have to pay for anything on top of our free plans.
Get a business website free running in the CLOUD that gives you edge over other businesses in your community.
Our technology is designed to address one major problem and that is finding customers in your area locally.
Grow your small business faster with your small business website that will reach thousands of local customers every month.
Some of the small businesses that run on our platform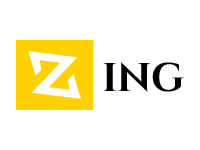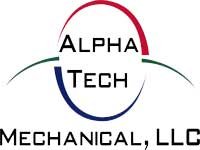 "I don't have to work hard since I started with ADVANTON. I keep getting leads every month and weekly reports about the progress of my website for business."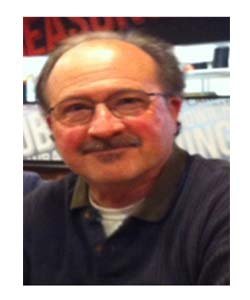 Glenn Lobas
Customs Agent, Maryland, USA
Call: US +1(205)624 7254 | EUROPE +44(203)695 0021
or Fill out the Form on the right.
If you are from any other country simply fill out the form to get started!
How to create a website free of cost
Best Advertising Ideas for Small Businesses
Free Marketing tools for home business
How to Promote your Website for Free
22 Basics of SEO for Online Marketing
Get Started with your Business Website Free, website development company USA, website design company, professional web designers, custom web design, web development services USA, cheap web design company, small business website design, web design for lawyers, contractors, electricians, plumbers, trucking company website design, flooring contractors and hvac contractors.